Blog
Cultural Experiential Activations
One of the most celebrated holidays in the world is upon us, and so we want to wish everyone a Happy Chinese New Year! We worked on a CNY project with the agency Future Fantastic – as we designed and produced a 15′ long golden tiger to be displayed in Westfield Santa Anita in the city of Arcadia, CA. The area has a strong and vibrant Chinese-American and Asian-American community and they wanted to show their patrons a beautiful space celebrating the "Year of the Tiger" with the inflatable being the focal point.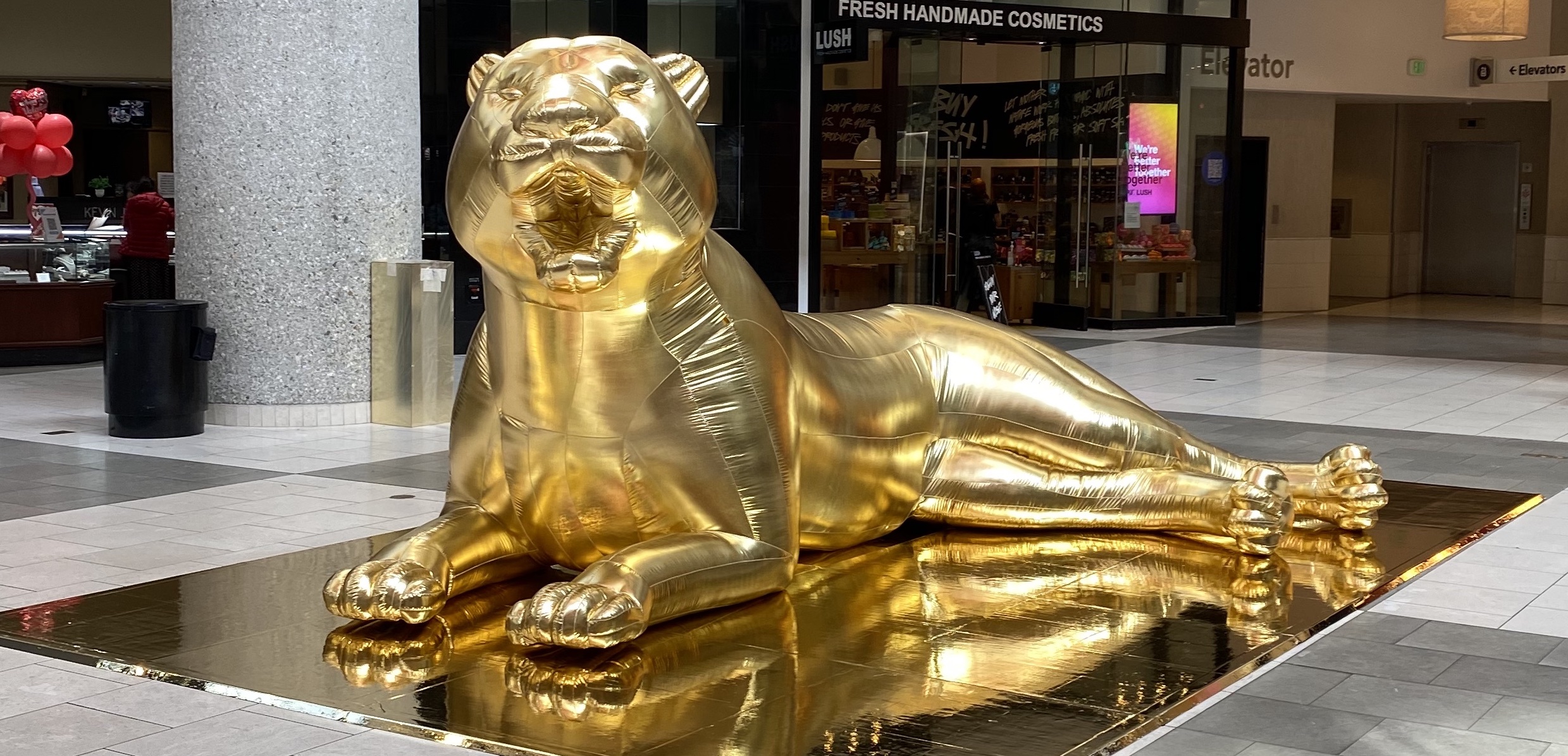 Not only was the inflatable a fraction of the cost compared to a real gold statue, but they needed something light so they could easily bring it with them to community events they had planned across the area. With the tiger weighing in around 30 pounds and inflating/deflating in less than a minute it was the perfect solution for all their different marketing objectives.
We always say people love taking photos with giant inflatables, and after doing a check-in on a unit we installed at Westfield Santa Anita it is definitely still the case!
There was a non-stop line of people wanting to take pics with the giant gold inflatable tiger we made :)