Blog
High Fashion Inflatables: Diesel Runway Show
Diesel's return to the runway at Milan Fashion week had big expectations. This was Glenn Martens' (Creative Director) first physical show for the brand, and having it come with a bang was practically a given.
So it shouldn't have come as much of a surprise for guests walking into the show space in Milan that the first thing they saw was a giant inflatable woman, lying on her stomach with her head resting on her hands and her rear end raised high in the air.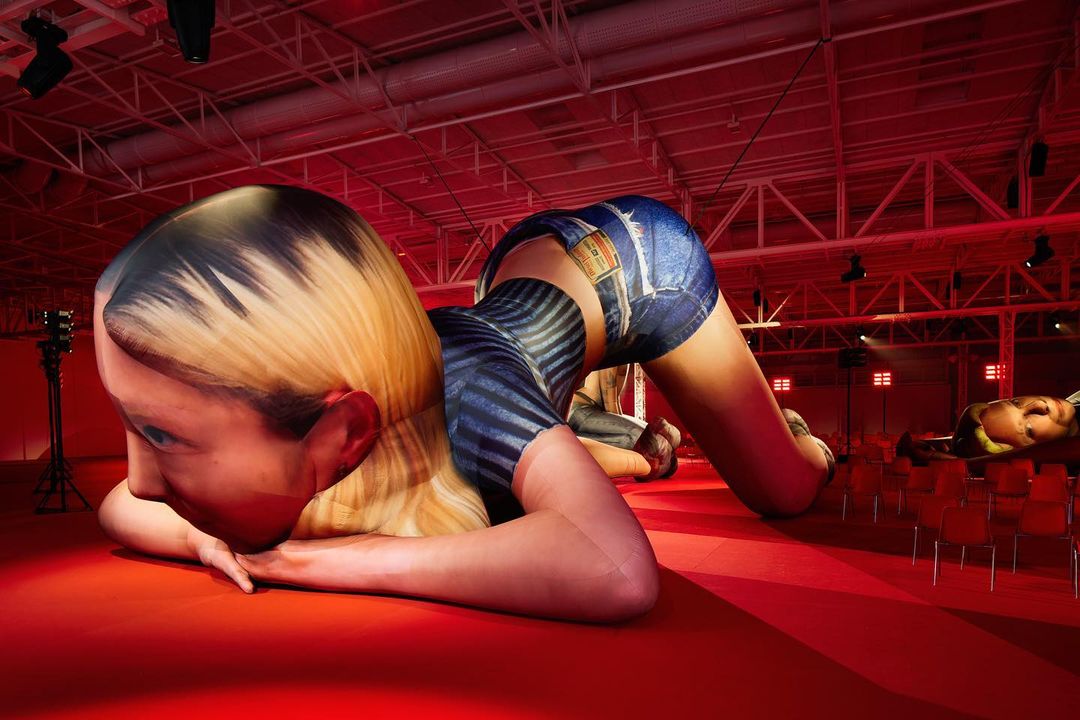 The giant "sculptures" were based on 3-D scans of actual people, which were then reworked into inflatable designs.
The aim was realism in the inflatables' corners and bevels but with distortion and accentuation in certain curves. For example, one goateed and shirtless inflatable knelt with his legs spread wide and hands flat on the floor, pouting slightly as his hips gyrated backward. Diesel called these "confident, exuberant and proud poses."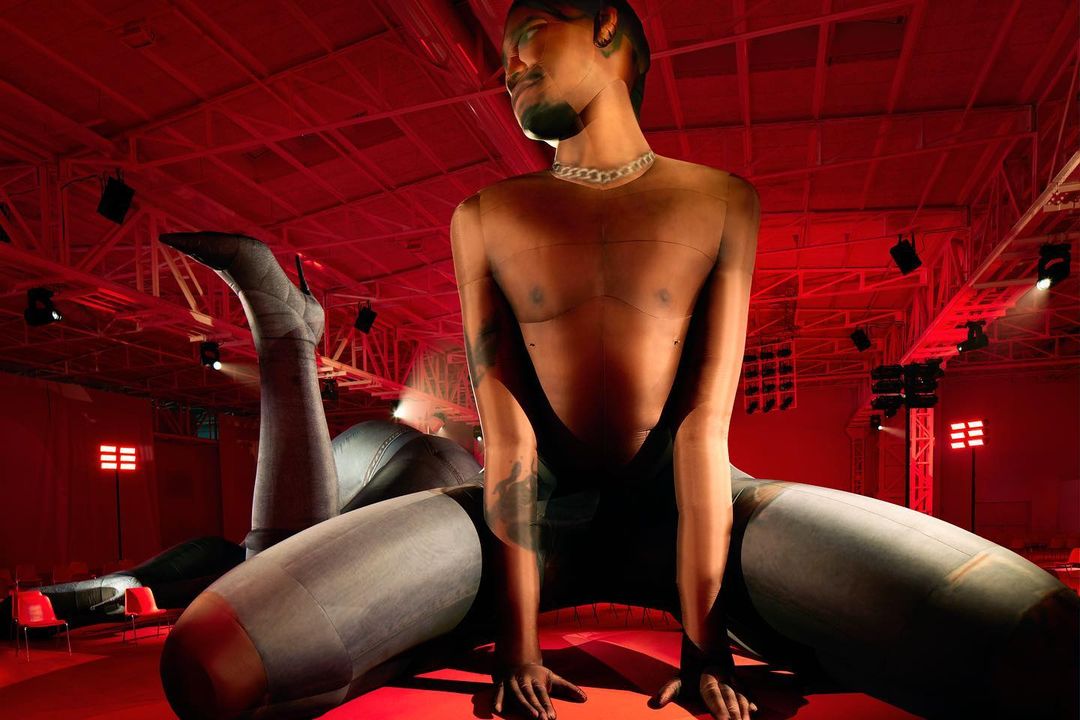 With less than 3 months to produce 5 giant inflatables that ranged in sizes from25 feet high and 55 feet wide – this was definitely a challenge. However with close collaboration between Bigger Than Life, Diesel and Italian-based event agency Without we were able to pull this off.
The pieces turned out amazing and were praised by editorial coverage from New York Times, Vogue, Nylon, Harper's Bazaar and countless others. Below is a 10 min. video showcasing the inflatables in all their "visual glory".
Inflatables can be utilized for a multitude of events including high-end fashion, and so when you need to take the world by storm we are more than happy to help!