Our Services
Giant Inflatables create visual impact for your company, product or mascot. Keep your investment looking as good as the day you purchased it. Bigger Than Life Advertising offers complete services to keep your Giant Inflatables looking great. Bigger Than Life Advertising also provides fulfillment services to help deliver your Sealed Inflatables for at retail displays (POS) to multiple locations.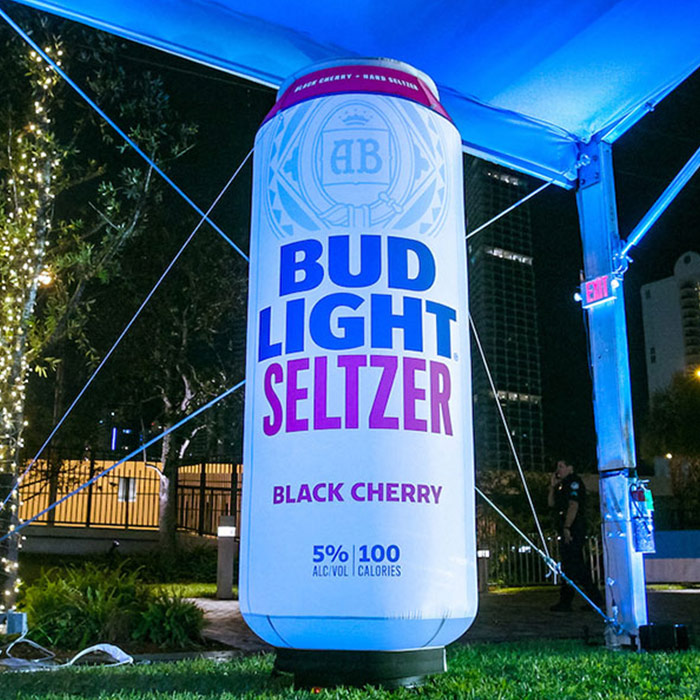 Giant Inflatables Managment Program
Bigger Than Life can help manage all operations involved in the handling and maintenance of your Giant Inflatables. Scheduling and shipping inflatables to and from events, as well as maintenance and storage, can all be conveniently handled for you. Let Bigger Than Life Advertising provide recommendations for promoting and communicating your program for Giant Inflatables to your sales force, distributors, and retailers. We can also work with you to develop printed and digital promotions to ensure your program's success.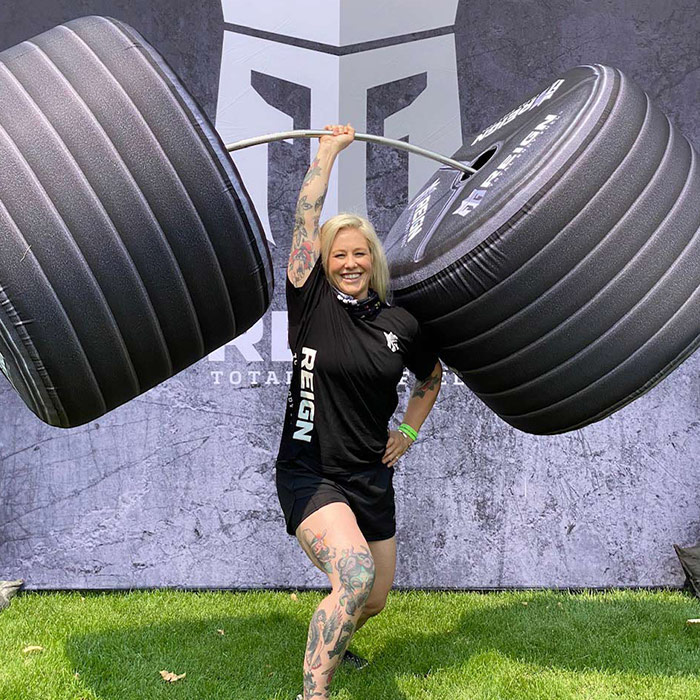 Maintenance & Repair
Bigger Than Life provides complete cleaning, repair, and refurbishment services for your Giant Inflatables.
Need to have an older Giant Inflatable repainted to reflect a new logo? Need to set up a regular cleaning schedule for your Giant Inflatables? Have a warranty or non-warranty problem with your Giant Inflatable that needs repair?
Bigger Than Life Advertising can DO it!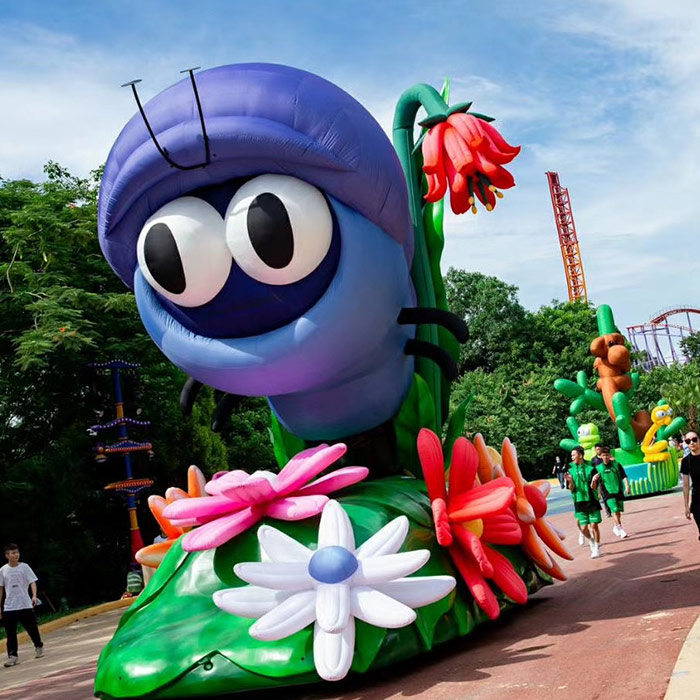 Creative Design
Through the dedication of our extraordinarily talented staff, Bigger Than Life Advertising is the industry leader in the Art and Technology in the design of Inflatables. You're invited to browse through our Portfolio to spark your creativity, and to call on Bigger Than Life Advertising to help bring your ideas to life. Our expert design staff stands ready to translate your vision into an unforgettable inflatable reality (whether it be Giant Inflatables, Sealed Inflatables or Mega-Sealed Inflatables) that will help you exceed your marketing objectives.