The Bigger Than Life Brand Promise
For Large and Boutique Agencies, Event Marketing Organizations, and Fortune 500/1000 Companies who are very brand and image conscious, the BIGGER THAN LIFE brand distinguishes itself by focusing on:
Brilliant Brand Explosions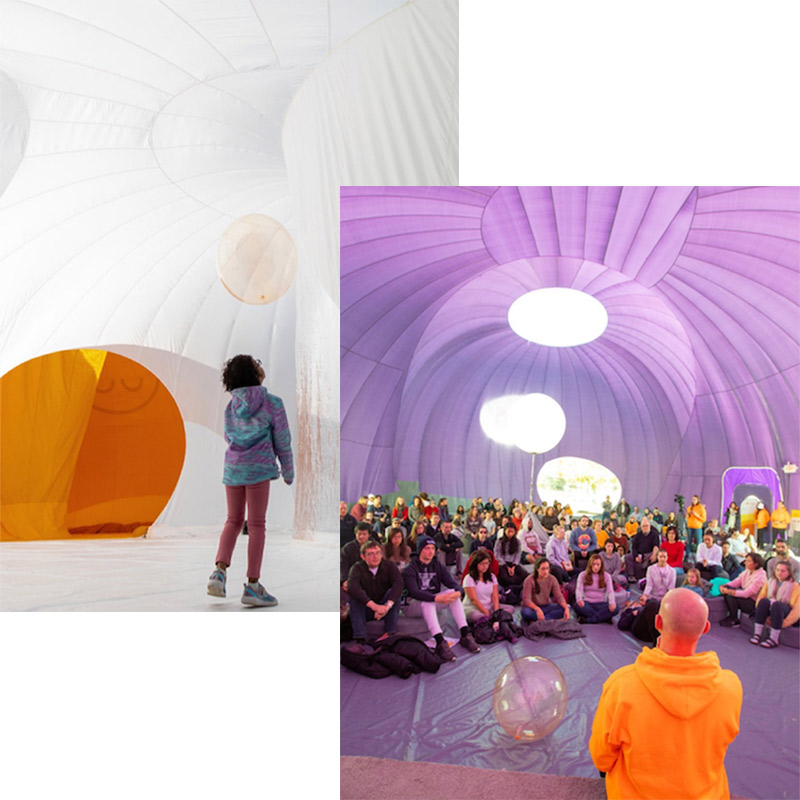 With BIGGER THAN LIFE, you are guaranteed to steal the show with your custom inflatables at your next publicity event, grand opening, sporting event, parade, trade show, convention, or other on the ground marketing experience.
BIGGER THAN LIFE is the ultimate creator of brilliant, BRAND EXPLOSIONS that will truly WOW!
About Us
For nearly 40 years, Bigger Than Life Advertising has been the driving force in the advancement of the art and technology of inflatables. Our company mission is to provide unique creative 3D solutions for our clients utilizing inflatables as the marketing/promotional medium.
Headquartered in San Diego, California, we've been a global design and market leader for building and manufacturing custom inflatables since 1985.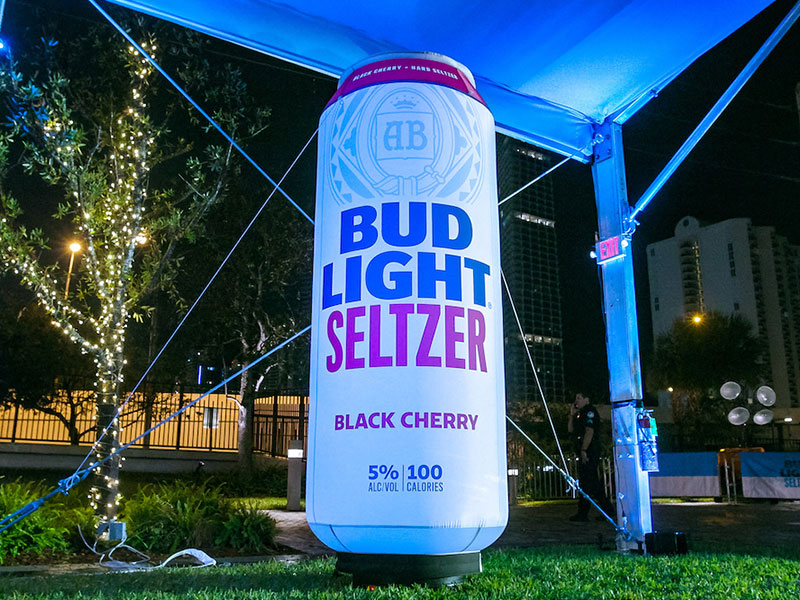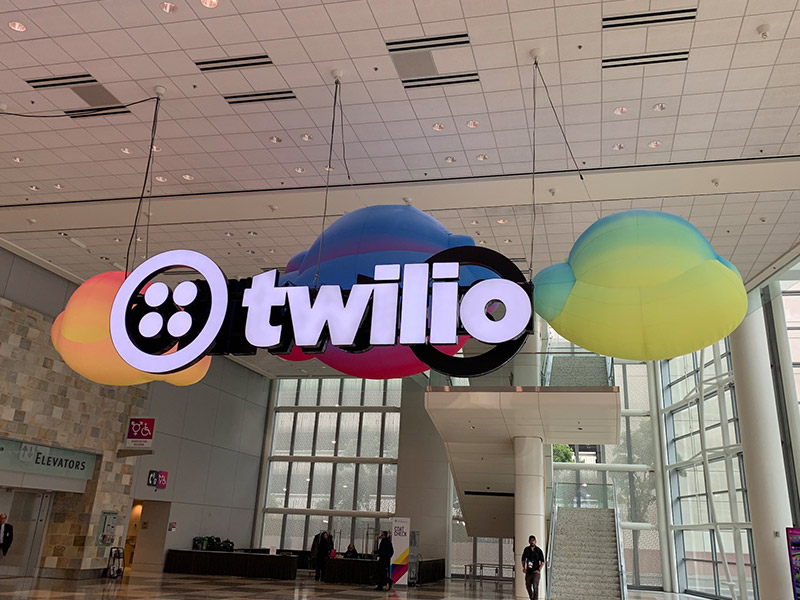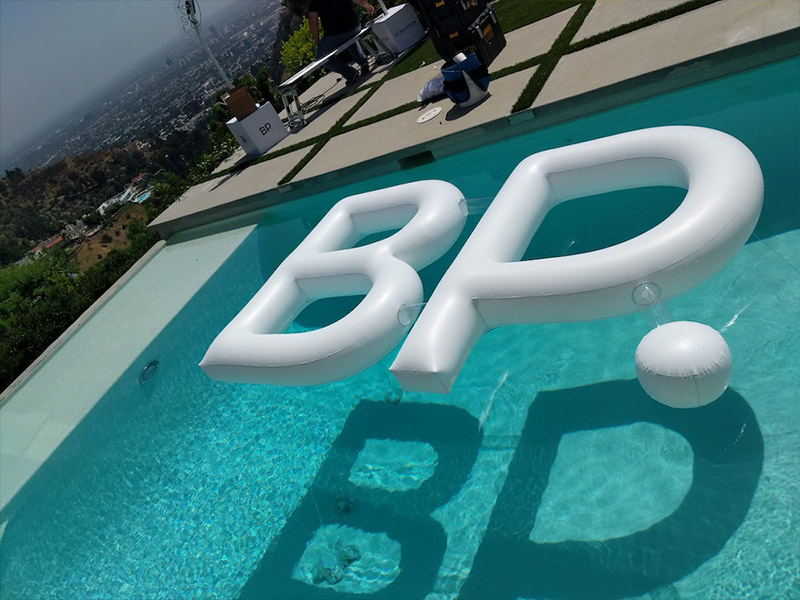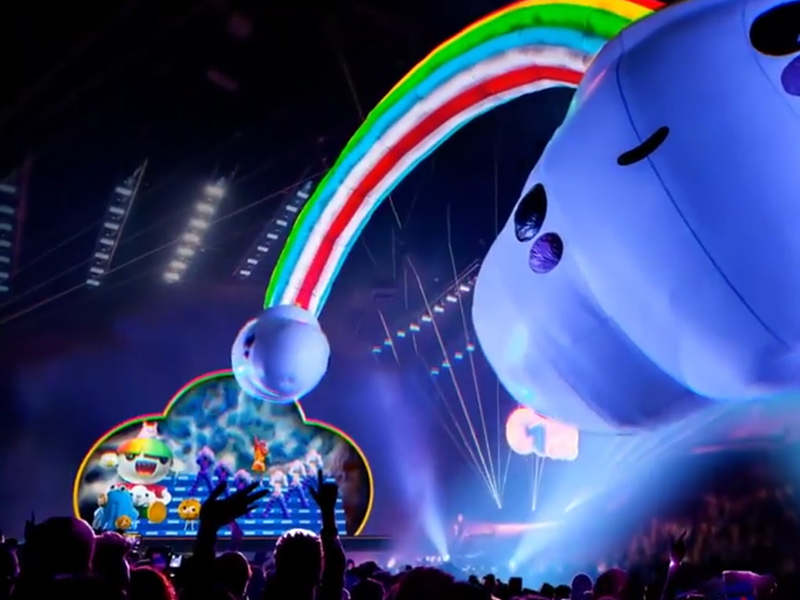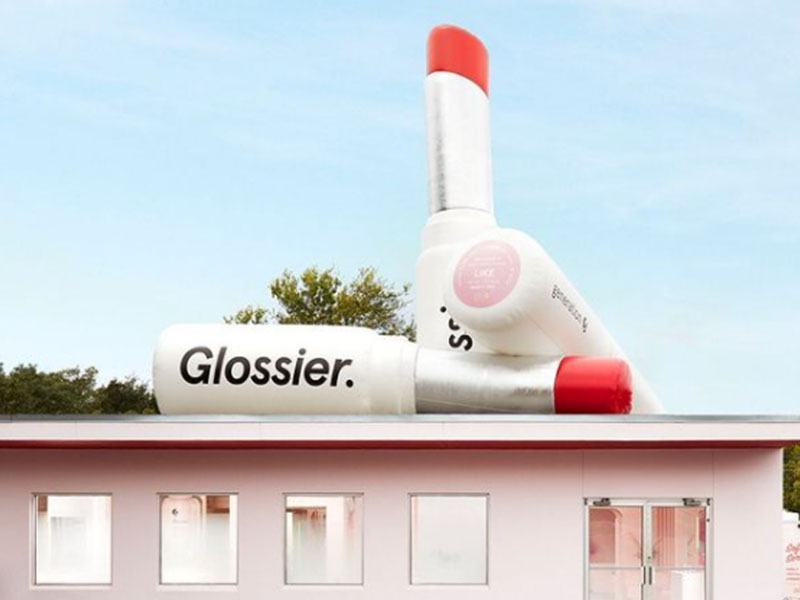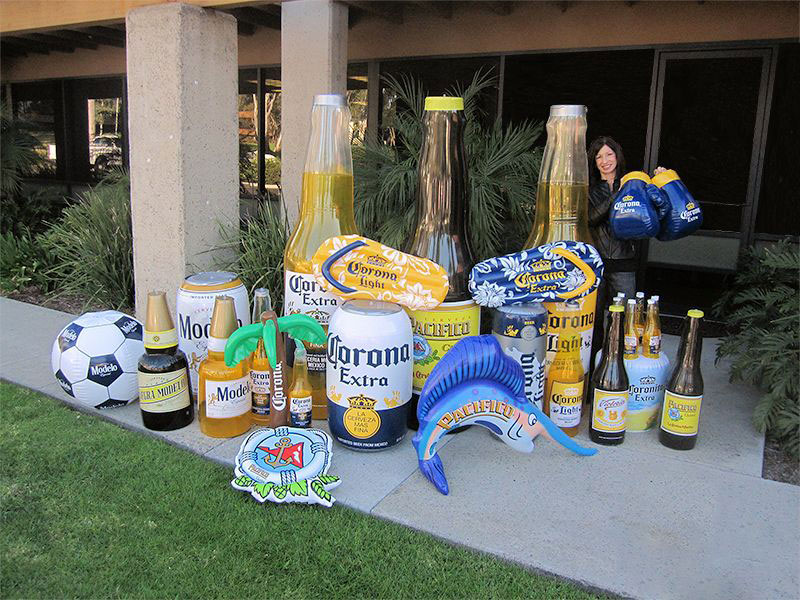 We've created 3D Activations for some amazing partners!
"Our event generated a ton of press and an incredible amount of industry attention. When it was all over, we achieved some of the highest ratings in history."
"Several of our bottlers have used Giant Inflatables and the feedback is always positive. Our inflatable Coke cans paid for themselves immediately."
"The job of creating the our inflatable rhino was superb. Many people could not believe that is was an inflatable. A credit to your creative staff."
"Several of our distributors have reported that volume increased so much that they have to install a second Slush Puppie machine where the inflatable is used."
Giant Cold Air Inflatables
Giant Cold Air Inflatables utilize a continuously running blower to keep them optimally inflated at all times. Giant inflatables are of commercial quality and can be used indoors and outdoors for a multitude of experiential activations. Grand openings, company events, music festivals, trade shows, and many other examples abound. With proper care, these inflatables can last for years to come. Cold air inflatables are customizable and can be created in almost any shape – including inflatable product replicas, inflatable mascots & characters, and more! Our in-house design team can create any type of inflatable using 3D modeling to make sure your custom inflatable is precisely what you want. We pride ourselves on industry-leading production quality at a competitive price point!
Sealed Inflatables
Also known as sealed airtight inflatables, these do not require a blower system attached to them to provide continuous airflow. You can inflate them by merely using your mouth, hand pump, or electric inflator. With no need for an electrical source, sealed inflatables can be placed anywhere. These are ideal for indoor use since they create no sound, making them great for in-store marketing as part of your point-of-sale display. Another common type of airtight inflatable are pool floats, which are great for influencer marketing efforts or premium giveaways. In the past few years, we have seen a surge for these types of collaborations!
Marketing Inflatable Advantages
Nothing gives you a more prominent in-person 3D branding presence than marketing inflatables. They inflate big in minutes and pack down small when deflated, making them easy to transport and store. Inflatables can be made into any shape or design you can dream of, so the sky is the limit when it comes to creativity. Whether it is a gigantic cold air inflatable unit for an event, or a small sealed inflatable for a POP (Point-Of-Purchase) / in-store retail display, all of our inflatable products are designed using computer modeling to ensure an accurate representation is created.
Unlike billboards, radio, print, or online ads, which are a one-time investment – inflatables are re-useable. You can't shift billboards from one place to another, but you can take the same custom designed giant inflatable product unit to different events, festivals, or trade shows and promote your business successfully. Plus, they are easy to use and set-up. You can get an inflatable set-up in a few minutes, and depending on the size of the unit; it may only require one or a few people for installation and set up.
Inflatables are fun and capture the imagination, plus they provide a natural photo backdrop perfect for selfies and other pictures your customers may share on social media helping to spread your brand online. These are true workhorses for your marketing objectives! If you take good care of your inflatables, they will last more than a decade.