About Us
For nearly 40 years, Bigger Than Life Advertising has been the driving force in the advancement of the art and technology of inflatables. Our company mission is to provide unique creative 3D solutions for our clients utilizing inflatables as the marketing/promotional medium. Headquartered in San Diego, California, we've been a global design and market leader for building and manufacturing custom inflatables since 1985.
The creation of Giant Inflatables is truly a learned art form, and there is great value in experience. There is no substitution for the knowledge gained during the construction of literally thousands of giant inflatables. From conceiving and illustrating the best design, cutting the patterns to achieve the most realistic final shape, choosing the best fabrics for a particular job, and applying the final artistic touches; no one has more experience than the combined resources of Bigger Than Life Advertising.
Design
Our Account Supervisors and Creative Design Department work with you to generate the right inflatable for your needs.
Create
Our project management and manufacturing teams then turn your design into a stunning inflatable reality.
The Bigger Than Life Process…
Every member of the Bigger Than Life Advertising team has years of experience in the inflatable industry, and no challenge is too big, whether it's a smaller inflatable for retail displays for point of purchase advertising or a BIG Giant inflatable for a major televised event!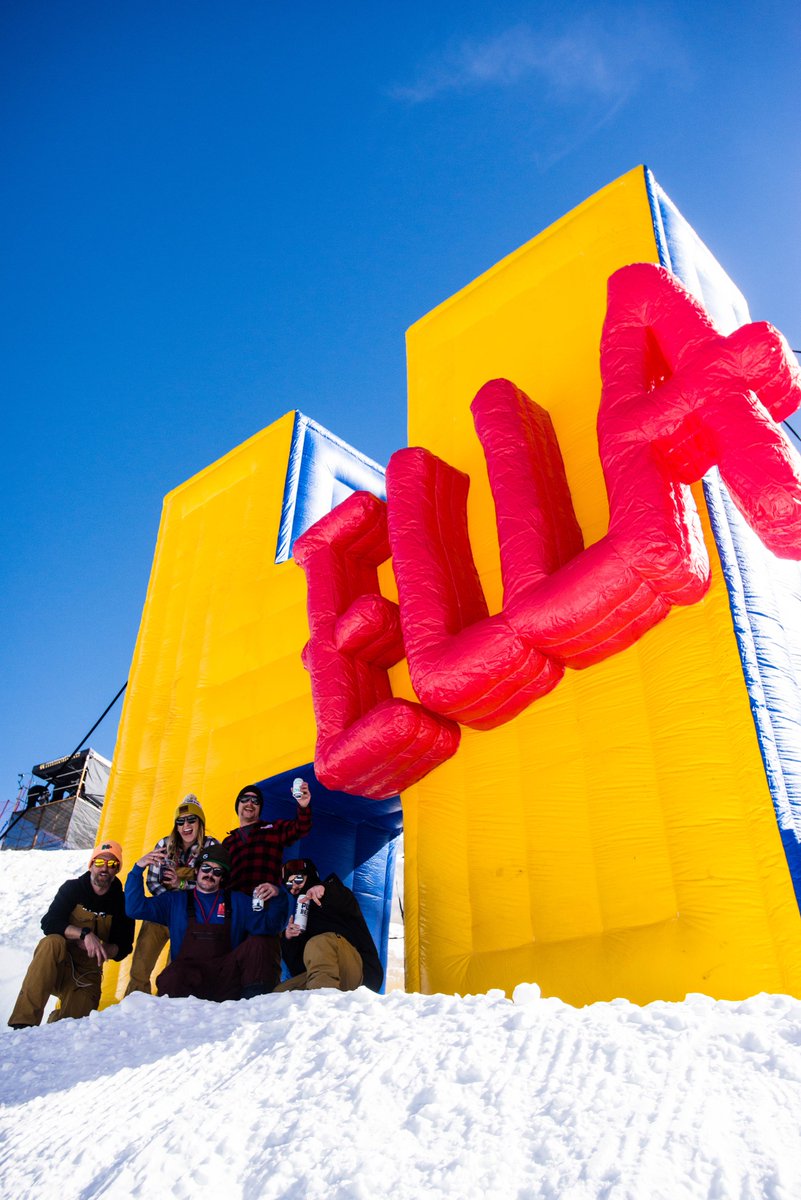 A quick video which truly shows how long we've been making inflatables!