Blog
So Many Incredible Inflatables!
We offer a wide variety of inflatables! Cold-air (fan-driven) inflatables are great for outdoor use & mobile displays thanks to durable fabric. Helium inflatables are awesome for flagging locations, and airtight (sealed) inflatables are perfect as static displays or props. We have an inflatable for every need & occasion!
Walkabout Costumes
Whether you need a general animal/person shape or have your own company mascot, BTL can develop these lovable characters with remarkable detail. For press conferences, meet-and-greets, grand openings and other events, you'll have a customized, inflatable "spokesperson" to represent you well.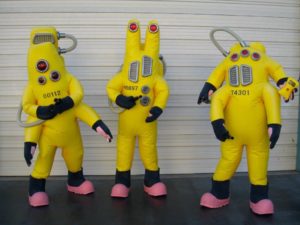 Tents and Domes
Providing a shady spot in warm weather, creating a gathering place for samples or signups, and other needs are perfectly met with an inflatable tent or dome. As a simple overhead covering or a fully enclosed, climate-controlled structure, inflatables are easy to set up, completely brandable and can include sponsor banners, so you simply dominate at any event you exhibit.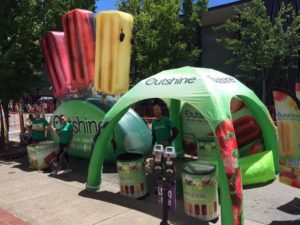 Inflatable Billboards
Want to go big? Expand your logo into enormous size with branded inflatable billboards. Among other uses, these work in combination with inside events that may not be visible from the street. You'll find dozens of uses for these highly noticeable inflatables.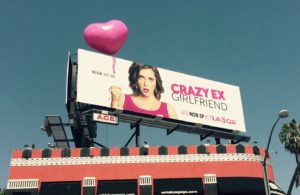 Sports Games & Cages
Baseball throwing stations, soccer kicks, football tossing and more are wonderful choices for sports manufacturers, sports teams, food manufacturers, media outlets and others. Whether you're marketing to athletes or health enthusiasts, talk with us about the extensive array of sizes, branding, colors and more.